Solve for National Security
National security depends on more than data. It depends on insight. At Aperio Global, we help agencies thrive on the rising tide of information and put decision quality data in the hands that matter, rapidly and securely.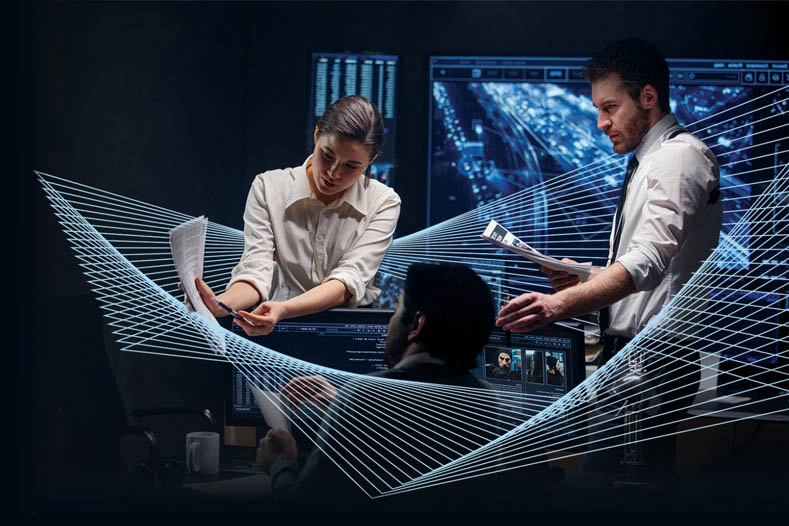 Solve for Data. Solve for Security.
For National Security, data is everywhere. We collect and store more data than ever before. But delivering insight at speed, at scale, and in scope is harder than ever before.
At Aperio, we help National Security customers solve the data dilemma, improving the quality of data at collection, securely speeding its dissemination and analysis, and putting information in the right hands–or in front of the right machine–to make the most informed decision possible.
We help agencies deploy the right people, processes, and systems to create workforces that are data-dominant.
From data collection to analysis, we help agencies work with better, de-biased data and zero in on the signal hiding in the noise. Our RUSSEL platform provides a framework for applying AI to data, allowing operators and analysts to draw conclusions and insights faster, without the need of data specialists.
We work with flexibility across a full lifecycle of development to create AI applications to better handle the scale of data. With AI/ML Ops approach within DevOps, we enable agencies to plug in AI apps at a faster pace to stay ahead of the tide of data and ahead of sophisticated state actors.
We provide perspective across every tech and human touchpoint in a decision chain, enabling end-to-end improvements. We work with perspective, to help agencies work together and solve agency-level and nation-level problems from the ground up.
At Aperio Global, we help turn the data deluge into data dominance.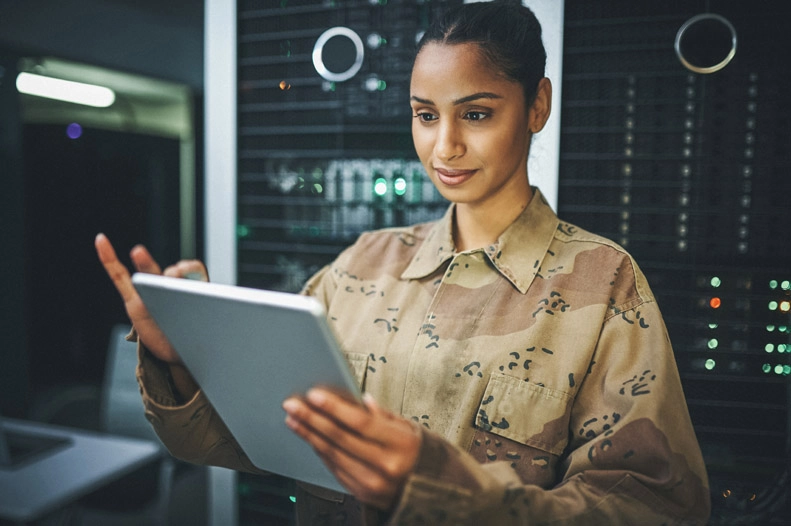 Solution
Cyber and Electronic Warfare Technologies Sought to Both Stay Ahead and Defend Against Attacks
Aperio Global conducted R&D that provided innovative technologies that improved the posture of the National Intelligence Community to stay ahead of adversaries and threats.
Let's Solve for Next Together
Have a next-gen problem with a last-gen budget? Struggling to keep up with the pace and volume of data? Contact us and let's talk about how we can work together to solve your challenge.