Why Aperio Global
In a constantly changing world, choose the partner that does more than solves today's challenges. Choose the partner that solves for next.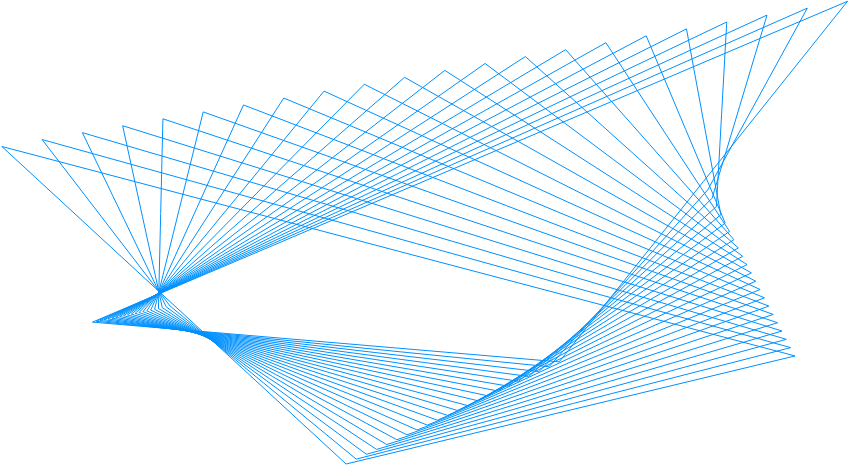 Solve for Next
At Aperio Global, we operationalize data to solve emerging challenges in cybersecurity, information analysis and every task and tech that comes next.
We solve the data dilemma rapidly, securely, and accurately disseminating the massive amounts of data federal commercial organizations receive, without the data hitting the floor. We amplify the signal and eliminate the noise with patented AI technology designed to de-bias data and create fairer training algorithms. With an understanding of customer mission and the need for speed, we deliver dashboards and user interfaces to put advanced AI solutions directly in the hands of analysts and end users. With our RUSSELL platform, customers work with more accurate data for more insightful conclusions delivered faster than ever before.
We solve problems humans alone can't with AI that accelerates intelligence at speed and at program scale. We apply data to advanced use cases from improving cybersecurity to operational decision making.
We make networks harder to attack and faster to respond. We make decisions more decisive and enable clients to act or change course faster than the competition.
It's more than what we do. It's how we work, in a way that's idea-driven and technology leading; a group of experts and agency veterans focused on solutions that advance outcomes and deliver excellence without excuse.
We make the advanced accessible, from next-gen tech like quantum sensing, computing, and networking to optimizing today's advances in cloud and data analysis.
Why Aperio Global? Because we don't guess what comes next. We solve for it.
Let's Solve for Next Together
Why Aperio? Let us show you. Contact us and let's solve your biggest challenge together.