Cyber Operations
Operationalize data to make threat response smarter, assets harder to attack, and networks more resilient.
Contact Us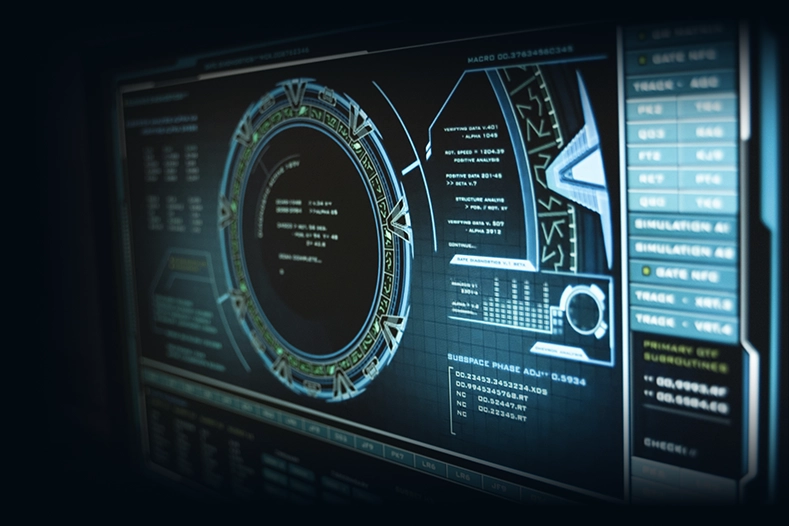 Solve for Cybersecurity
Cybersecurity is about more than tools and technology. It is about information.
At Aperio Global, we enable agencies and companies to out-think threats and outperform what can be done by technology alone.
We lead with information, operationalizing data from across networks, assets, and threat intelligence to create cybersecurity designed for specific mission and business needs. More insight allows for meaningful red team exercises and smarter blue team responses.
In an era where connectivity is ubiquitous, creating concepts of operation that are informed by mission experience to secure the digital domain in support of the warfighter is paramount.
Develop cyber tools and tradecraft tailored to mission objectives and designed to protect critical commercial assets. Strengthen existing tools and technology with a greater understanding of the performance of your assets as well as the effect on your adversary.
Work inter-agency or enterprise-wide with experts who have bridged the gaps between services, agencies, and departments.
With Aperio Global, turn more insightful into more capable cybersecurity.
How We Solve
Operate, defend, and respond with greater speed and greater effect than ever before.
Risk Analysis and Management
Security Operations Center
CNO/Cyber Tool Development
Strategic Cyber Planning and Policy
Tool and Tradecraft Development
Critical Infrastructure Protection
AI Capability Development
Solve for Your Unique Needs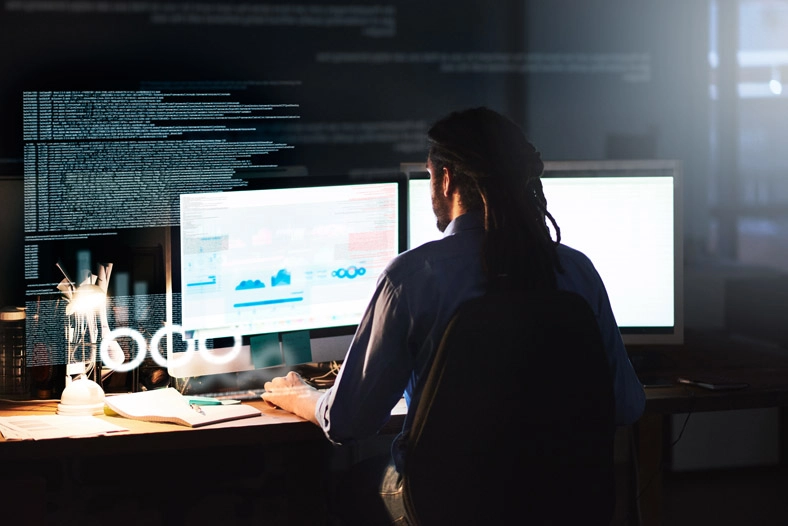 Solution
Secure and Hardened Cybersecurity Posture Necessary to Enable Mission Assurance While Operating in Contested Environments
Aperio Global developed and implemented cyber security solutions to include tools and training to reduce operational risks while improving the ability to operate in contested environments.
Let's Solve Cybersecurity Together
Have a cybersecurity challenge you need help with or want to understand how we operationalize data to elevate security? Contact us and let's talk.