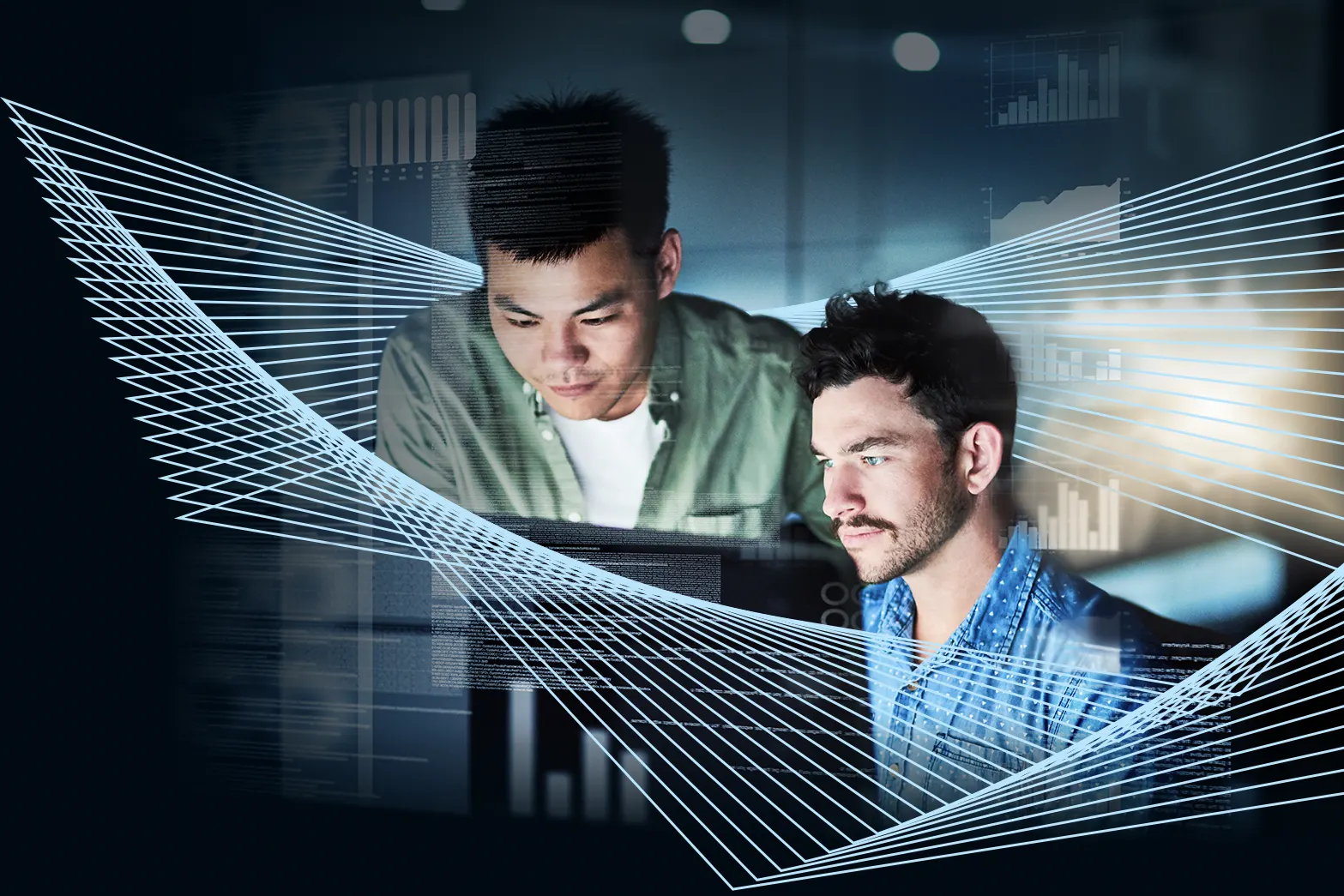 Solve for Next
Aperio Global transforms data to enable operational decision-making to solve emerging challenges in Cybersecurity and Information Analysis and every task that comes next.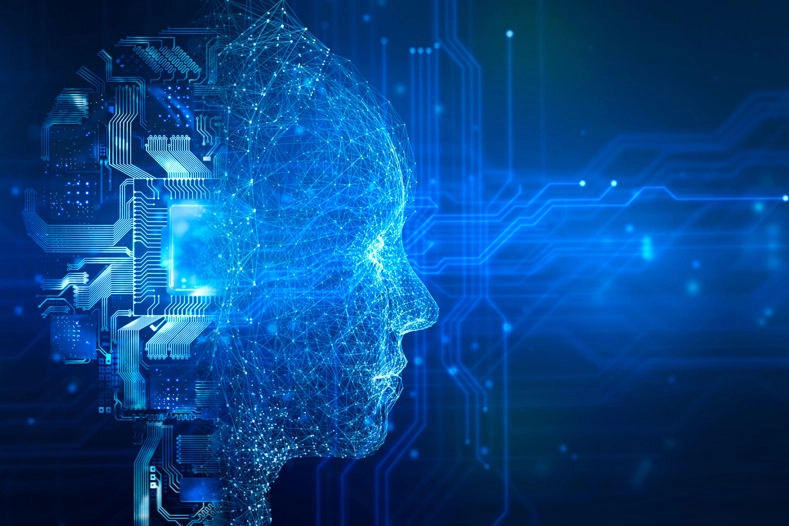 Solution
National Analysis Centers Required Engineering and Development of New Analytic Support Systems
Aperio Global developed innovative components and APIs used in the development of wireless analytics, packet analysis, and data ingest that reduced the required human analysis time, while providing a method to focus only on data of interest.
Discover Our AI Capability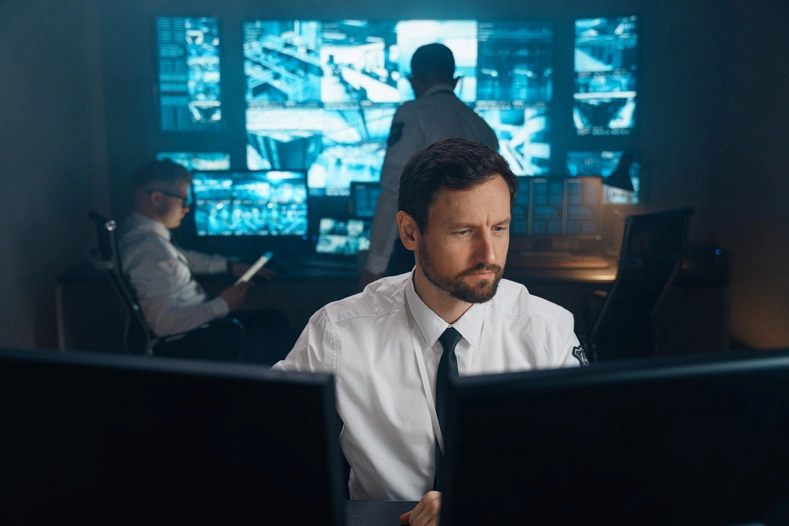 Solve for Quick Reaction
Speed drives success. Aperio Global enables clients to better understand the issues and make quick, more accurate decisions. We empower clients to respond fast and succeed quicker.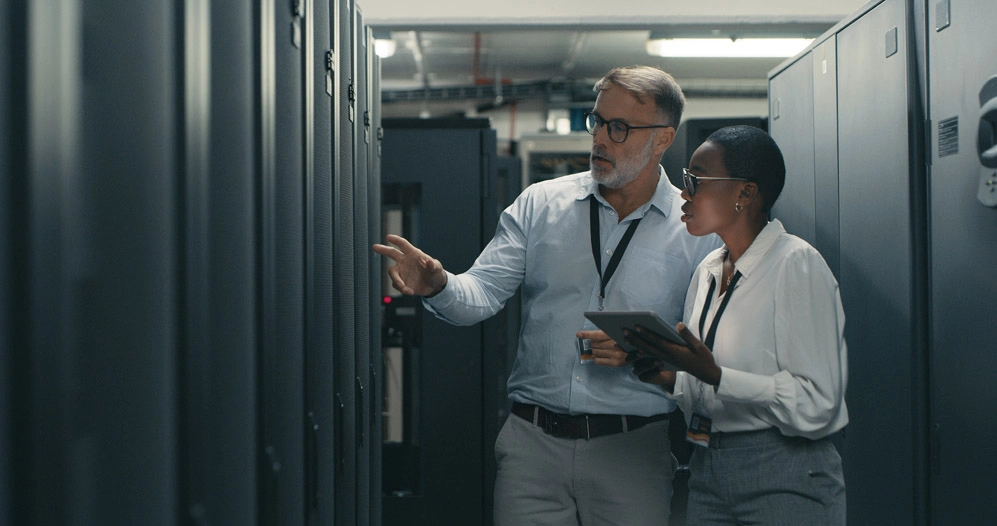 Where Perspective Drives Possibility
Aperio Global brings perspectives that turn new ideas into critical outcomes. We employ leading minds in quantum, machine learning and artificial intelligence, together with decades of experience working in cross-agency programs.
Let's Solve Your Next Together
There's no better way to find out how we can help introduce your next new tech or make your data the driver of your success than asking. Contact us and let's find out how we can solve your next.