Solve for Federal Agencies
We understand the unique challenges that Federal agencies face. Aperio Global works with you to capture, analyze, and understand unstructured data for optimum decision making.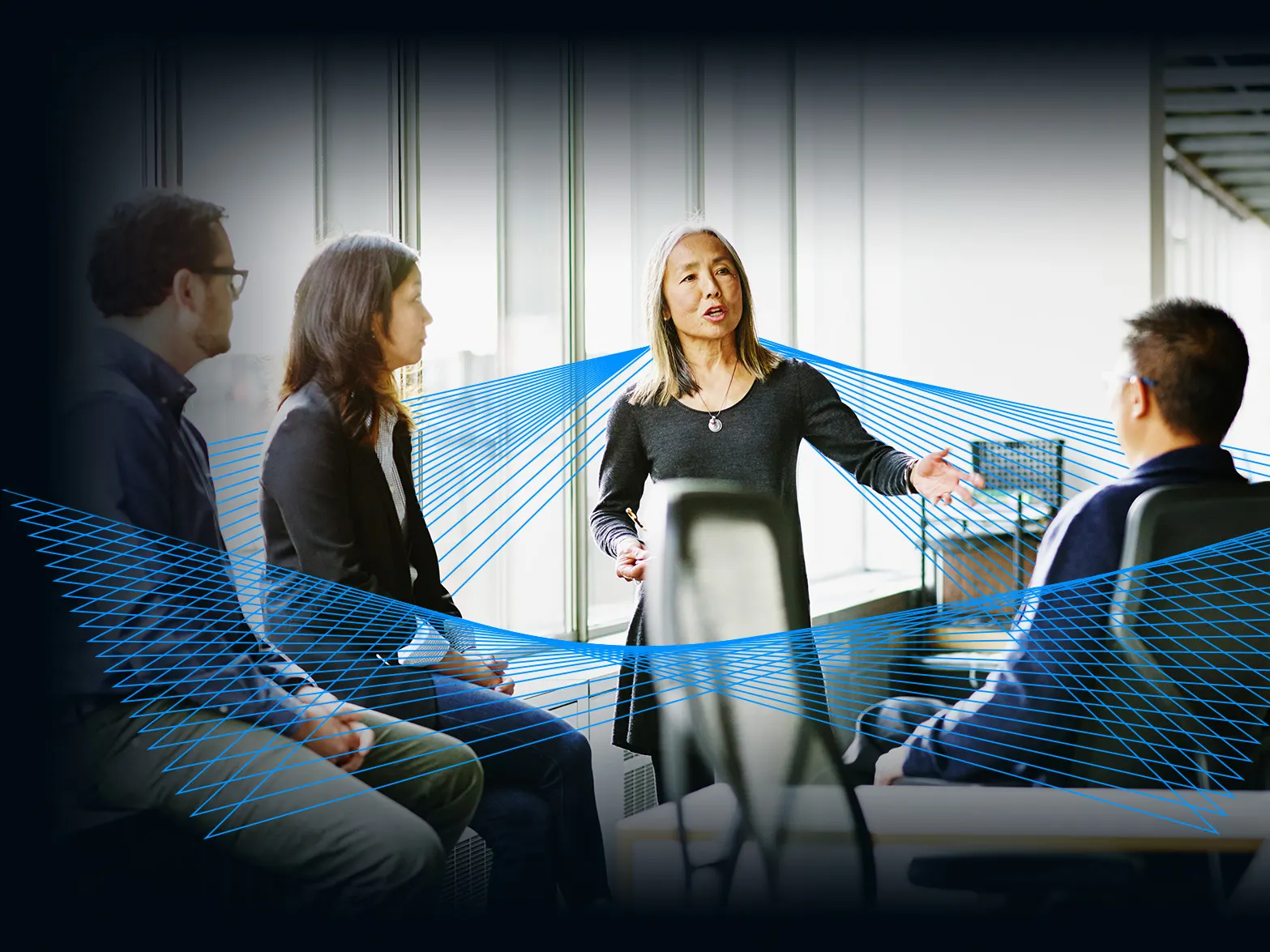 Decisions Made Decisively
In today's business world, extracting the most value out of data is the difference between leading and lagging.
At Aperio Global, we provide federal organizations a framework to operationalize data to drive market advantages. We are taking AI out of the sandbox and putting it in analysts' hands.
With our RUSSEL platform, we deliver the framework to solve for more with your data. We de-bias data, to make it more meaningful at collection. We introduce fairness into training algorithms to arrive at better insights. We enable enterprises to take AI out of the sandbox and solve federal agency-level problems, not just individual projects. With Aperio, turn the data deluge into a competitive edge for your federal organization and a tool for your analysts. RUSSEL's intuitive interface enables analysts to plug into AI models without the need for subject matter experts, drastically improving time to positive outcomes.
At Aperio, we understand no two federal organizations are identical. Our AI engineering team develops AI applications that swap cookie-cutter capabilities for cutting-edge solutions.
Work more securely with Aperio, leveraging the same approaches that help keep national security customers secure for your federal organization. Turn data into defense, operationalizing data to mount better cyber responses and reduce overall cyber risk.
With Aperio, turn data into your differentiator.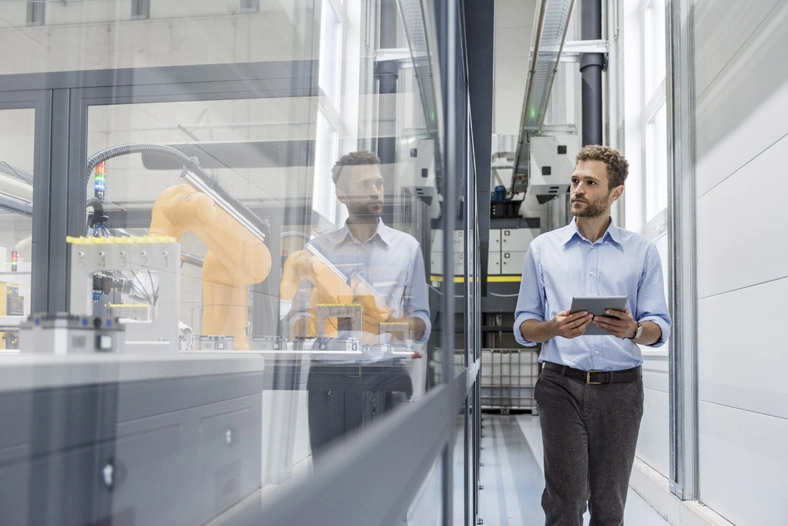 Solution
Organizations Lack Secure Data Solution Strategies to Enable the Protection of Network Assets and Sensitive Information
Aperio Global leveraged interoperable, secure solutions based on open standards to provide trusted data and reliable infrastructure.
Let's Solve for Next Together
Have a next-gen problem with a last-gen budget? Struggling to keep up with the pace and volume of data? Contact us and let's talk about how we can work together to solve your challenge.