About Aperio Global
Aperio
v. [Latin] to uncover, to explain, to make clear
Aperio Global is a company of tech innovators and security professionals all working to make every decision as informed and meaningful as possible, and solve for next.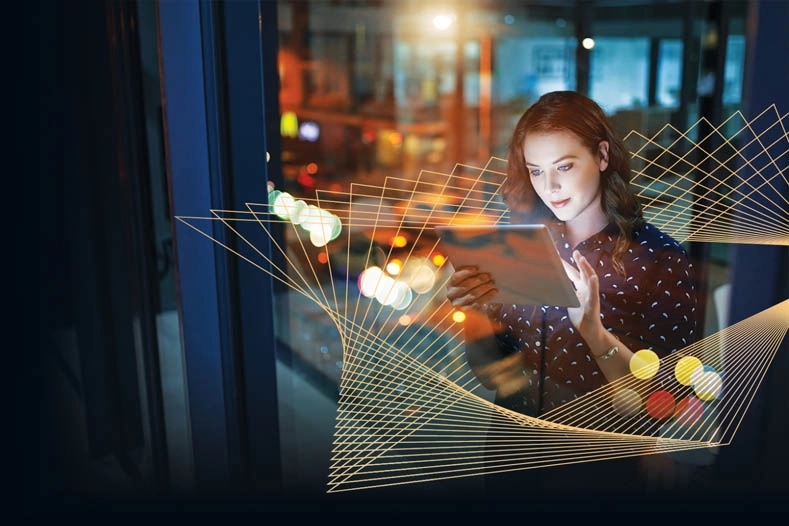 Mission
Create rapid response capabilities in cybersecurity, data analytics, quantum, and the missions that matter most to our customers.
Vision
To enable optimum decision making in a constantly changing world.
Our Values
Truth
Truth is at our core and integral to our success. We foster a culture of authenticity and emphasize open communication, transparency, and respect for one another from colleagues and clients alike. Our success lies in facing challenges head-on by coming together as a team of valued professionals who develop innovative solutions for lasting growth. We create and operate in communities built on trust and protect it at all costs!
Our Values
Trust
At Aperio, we understand that trust is the foundation of our success. Each and every team member shares an unwavering commitment to achieving excellence in service for our clients while supporting each other with respect and understanding. Our standards are lofty yet achievable as we rally together behind a shared vision focused on delivering solutions to serve missions, pursue careers and enrich their lives.
Our Values
Transparency
At our core, we strive to be accountable and transparent in all we do. We view each other as more than just coworkers--we are a united team committed to solving problems. We remain honest about what is possible and address challenges. Clients can trust our dedication, innovative solutions, and exceptional responsibility throughout any process or project.
Meet Our Customers
We support the DIA mission as team members on two agency-wide contract vehicles—SIA-III and SITE-III.
Aperio Global is a DoD-approved Mentor-Protege Program participant with IBM, committed to bringing innovation and securing mission-critical geospatial capabilities.
We support the United States Space Command's Joint Cyber Center safeguarding the nation's critical space infrastructure from potential cyber-attacks.
We support the J3 mission, offering our expertise and technical prowess to empower success.
Aperio Global is thrilled to be part of the G6 mission and our team provides superior expertise.
We supported the BICES-X program supporting multiple COCOM mission readiness.
We suppported the establishment and sustainment of the CIO-G6, Enterprise Cloud Office/Agency.
We provide Spectrum Management expertise supporting NTIA's management of the nation's radio frequency spectrum and optimizing its usage for the benefit of both commercial and national security interests.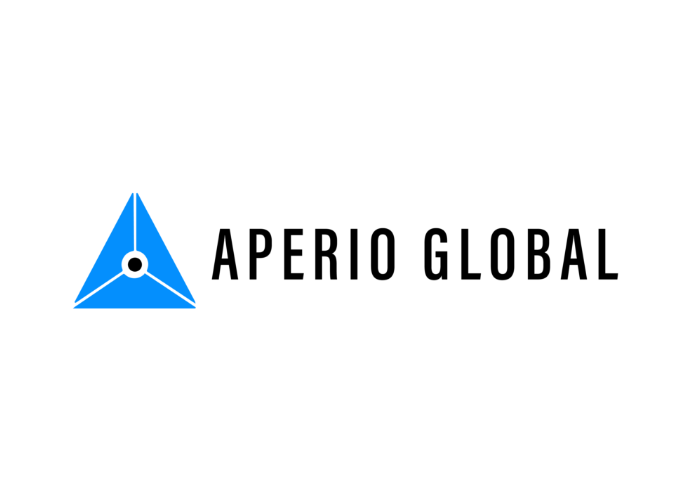 Corporate Details
Small Disadvantaged Business
SBA 8a certification
FCL: TS
CAGE: 89JF0
UEID: EAXMYAR1KRA8
NAICS:
— 541330 (Primary)
— 541512, 541513, 541519, 541611, 541618, 561110, 518210, 611420, 611430
Meet Our Partners
Aperio Global brings the best tech and the best minds to your problems.
NGA DoD Mentor Protégé Program participant
AWS Partner Network (APN) participant
Small Business Program participant
Inaugural EY Entrepreneur Access Network (EAN) participant
Rapid Prototyping Research Center (GMU – RPRC). We participate in GMU RPRC's U.S. Air Force AFRL contract to develop and demonstrate software and hardware for the Joint Capabilities Technology Demonstration program.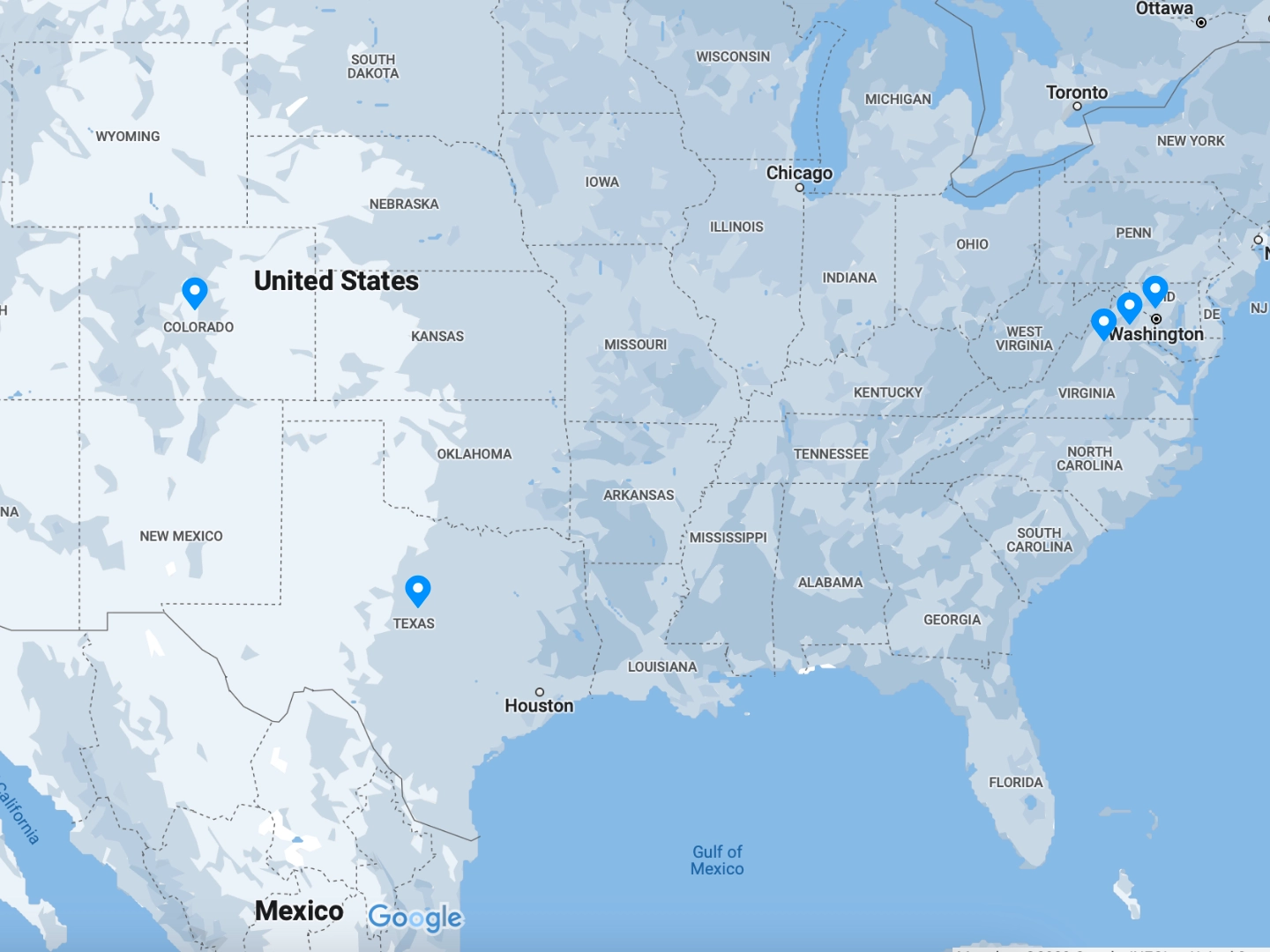 Aperio Global Locations
At Aperio, we foster innovation in technology-based industries by creating a thriving network of collaborative minds. Our corporate locations are strategically placed in multiple vibrant tech hubs, providing the organization with an environment to thrive, pushing the boundaries of what's possible through groundbreaking ideas that use cutting-edge ideas. We strive to help our clients succeed now and shape their future for years ahead!
Let's Solve for Next Together
Want to learn more about Aperio Global? Contact us and let's talk about how we can benefit you.