Capabilities for Next
With Aperio Global, operationalize data to create new capabilities from cybersecurity to quantum and every tech that comes next.
Contact Us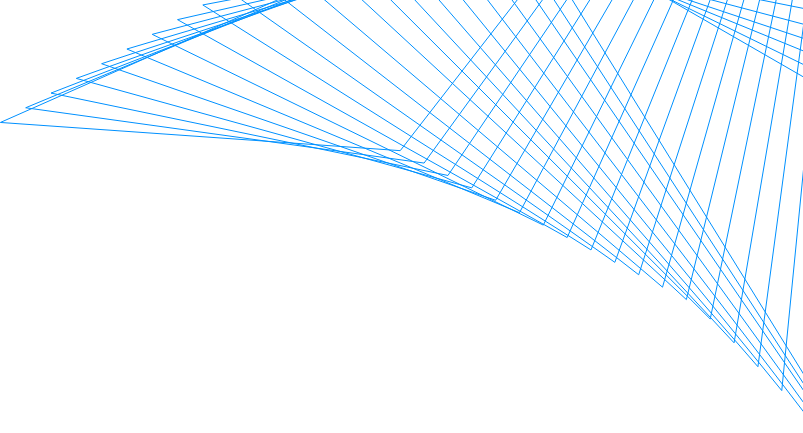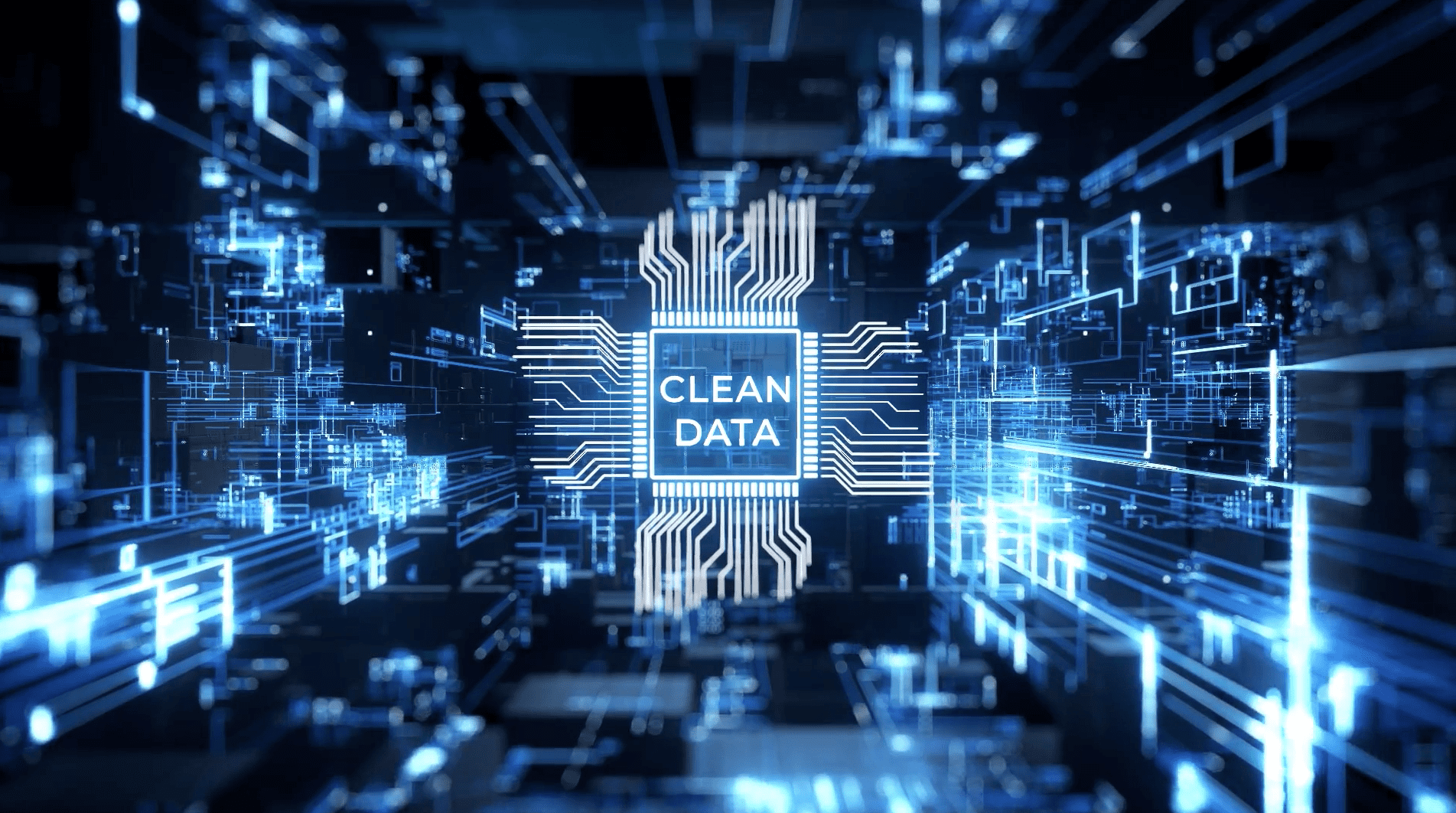 Capabilities Statement
Solve for Next with Aperio Global
Download our full Capabilities Statement and learn how Aperio Global can collaborate with you to solve for your next.
View Capabilities Statement
Let's Turn Data Into Dominance
There's no better way to discover how we can help introduce your next new tech or make your data the driver of your success than by asking. Contact us, and let's find out how we can solve your next.