RUSSEL
Elevate analysis with a flexible data appliance that empowers intelligence analysts to effectively sort, clean, and utilize data with ease.
Contact Us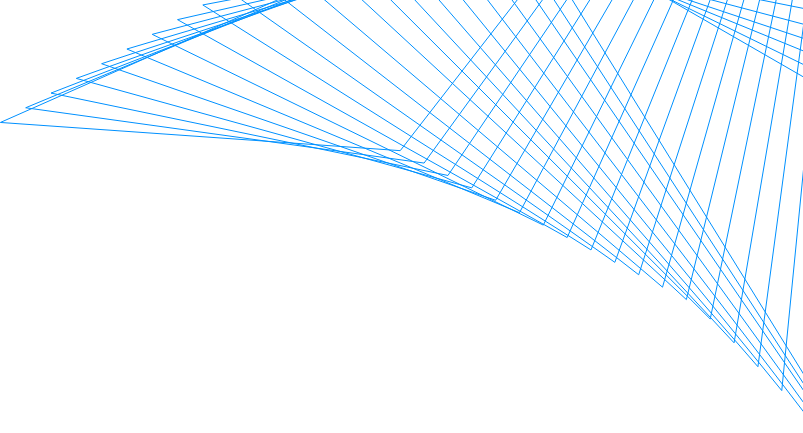 Remote Unsupervised Security SentinEL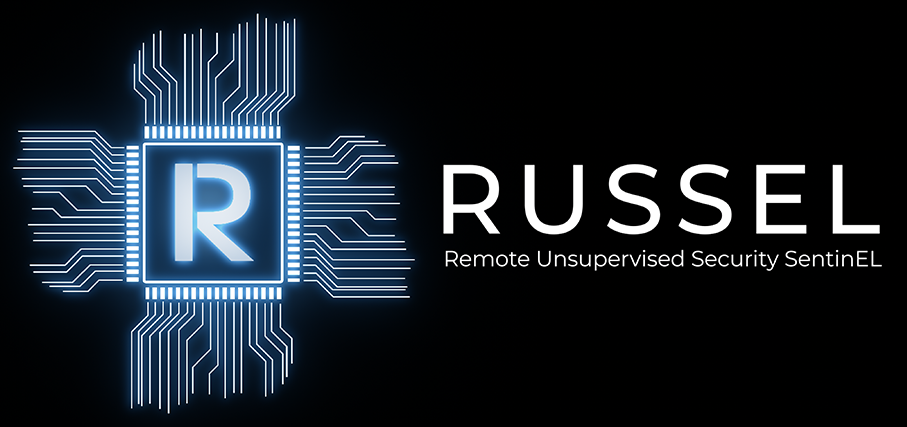 Inspired by real-world Intelligence analysts, RUSSEL is a data appliance designed to empower more efficient and more effective analysis. With RUSSEL, analysts will never find themselves lost in the data deluge, leveraging advanced automation to seamlessly and effectively separate noise out of data, remove bias from data sets, and ensure they're only working with reliable, mission-critical information.
Accelerating Analysis
RUSSEL empowers more effective analysis by providing analysts with innovative capabilities that streamline data cleaning and utilization.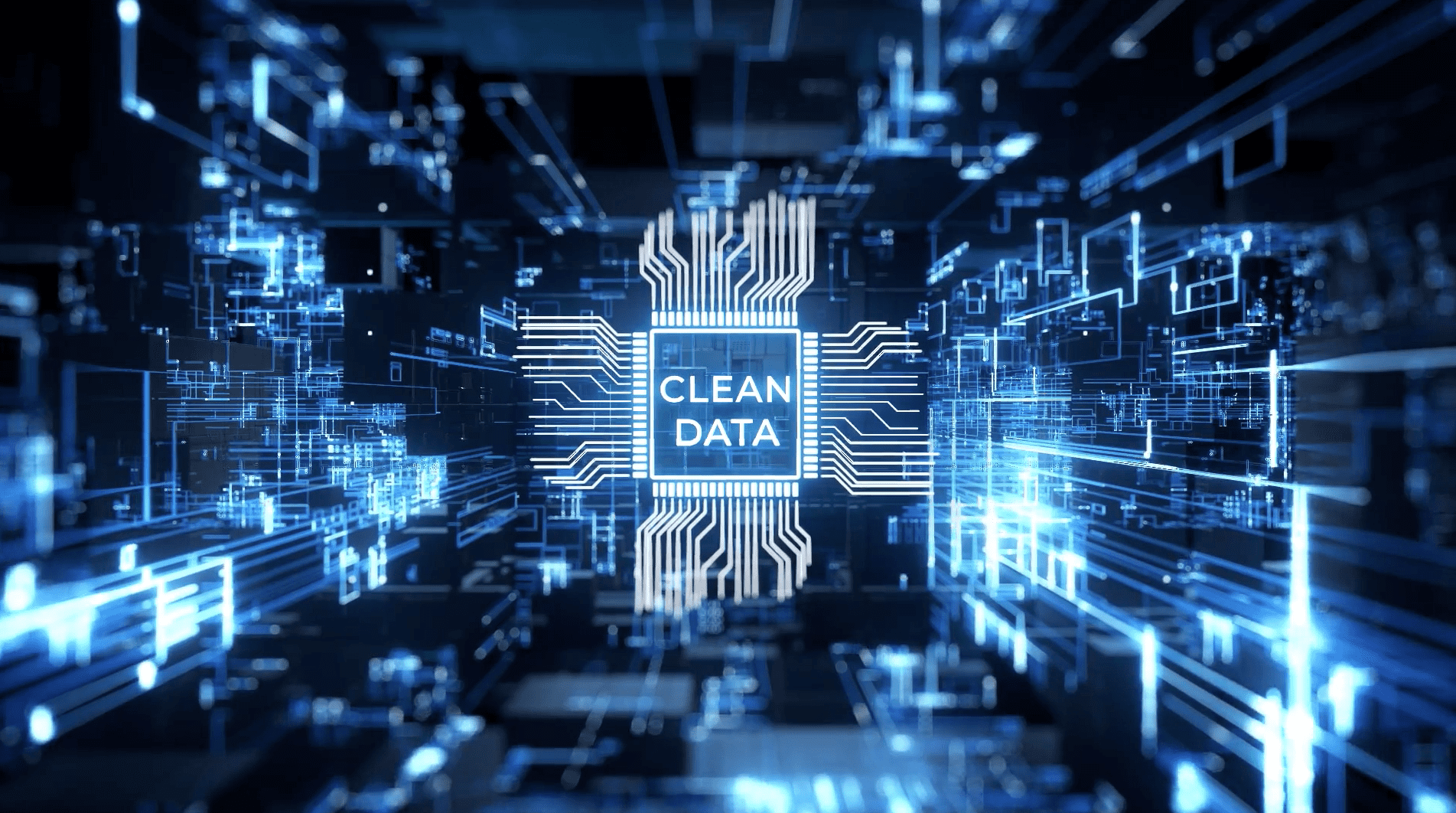 RUSSEL Capabilities
Designed to flexibly meet the needs of modern missions, RUSSEL offers a wide range of features and benefits to support success in dynamic settings.
Data normalization & noise reduction.
Faster transition to machine learning base analytics.
Ease of use for non-data science personnel.
Fast and accurate GRU models that capture uncertainty (unknown/knowns).
AI driven algorithmic approach to data analysis.
Learn, establish relationships, and generalize data regardless of type with RUSSEL's custom unsupervised machine learning system.
With the ability to extract the noise and duplicity out of data, your agency will never let critical data hit the floor.
Cross-match between data clean-up and explainability within the RUSSEL application.
Flexible to your needs, RUSSEL can serve as either a mobile application or widget, working on both cell phones and computers.
Let's Solve for Next Together
Want to learn more about how Aperio helps agencies operationalize data and leverage it more effectively to solve rapidly emerging challenges in cybersecurity? Reach out and our team will be in contact soon to help your agency find a better way forward and solve for every next.