Solve for Defense
Quickly extracting the most value out of data is the difference between LEADING and LAGGING! Aperio Global turns large, unstructured data into dominance and delivers the optimum edge to the decision maker. We deliver a Data Advantage!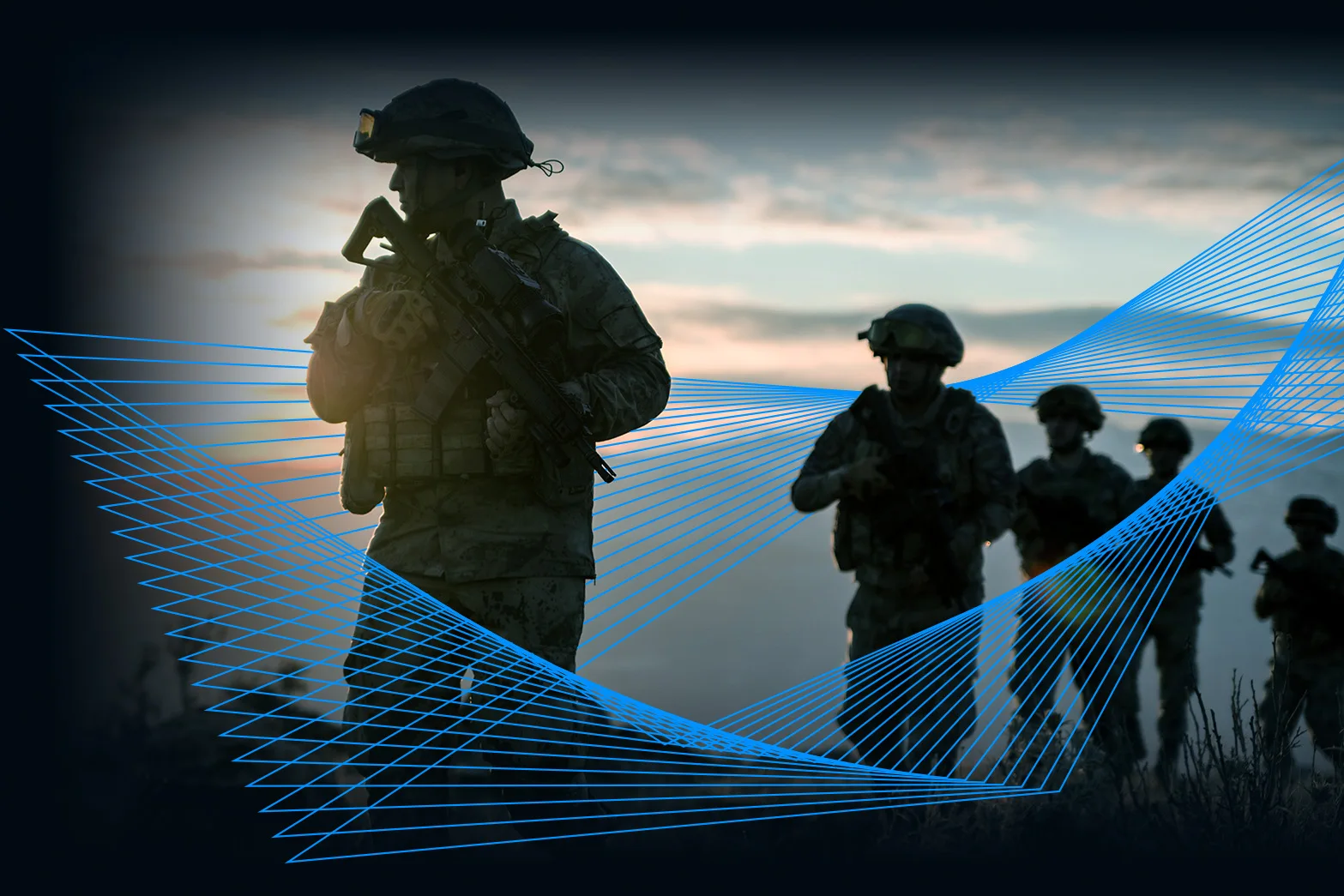 Accelerate Data. Elevate Security.
Defense is not defined by only the rapid movement of personnel and equipment, but by the secure, rapid and accurate movement of data. In the information age, maintaining a decisive edge in data collection, analysis, and dissemination is the ultimate operational edge.
Aperio Global operationalizes data to solve emerging challenges ranging from cybersecurity to quantum sensing, networking, and computing. We deliver a data advantage enabling collection, dissemination, and analysis of massive amounts of information without data hitting the floor. We enable better data analysis from the point of ingestion, de-biasing data, and creating fairer algorithms to produce more accurate insights.
But defense in the information age isn't just about the data, it's about the underlying tech.
At Aperio, we modernize legacy infrastructure to do more than transform; we optimize for cloud compute, storage, and processing. Share information free of the legacy stovepipes created by last gen's tech and the previous gen's thinking. Thrive in joint-service environments with the perspective of a company that's worked at the highest levels across the Defense and Intelligence Communities.
Better insight. Smarter decisions. Faster speed of delivery. At Aperio Global, we turn overflowing data and outdated tech into the next advantage for Defense.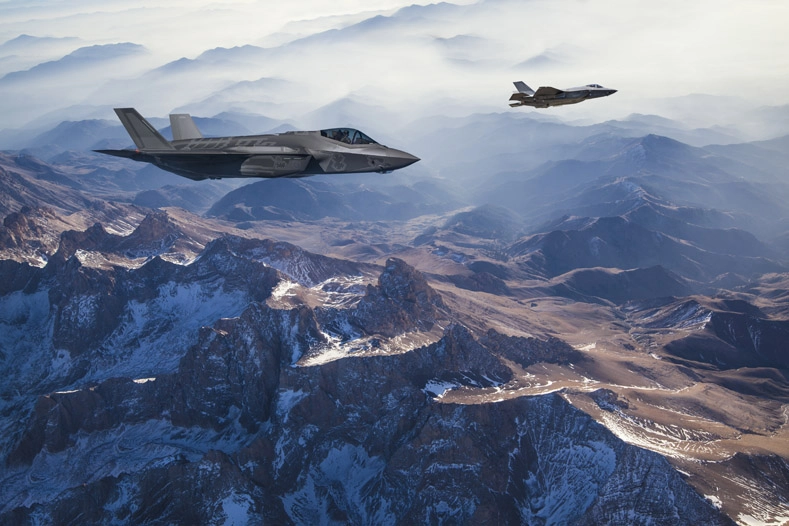 Solution
Adversaries Consistently Trying to Disable or Disrupt Operations
Aperio Global developed and implemented a security assessment program to improve the security posture of command-and-control networks by exposing and mitigating risks, which improved the ability to counter threats in and through cyberspace.
Let's Turn Data Into Dominance
Have a next-gen problem with a last-gen budget? Struggling to keep up with the pace and volume of data? Contact us and let's talk about how we can work together to solve your challenge.