Software & Systems Development
Data is coming from everywhere in every format and agencies need cloud capabilities to keep pace. With Aperio Global, it's not a problem to manage. It's a problem we'll solve.
Contact Us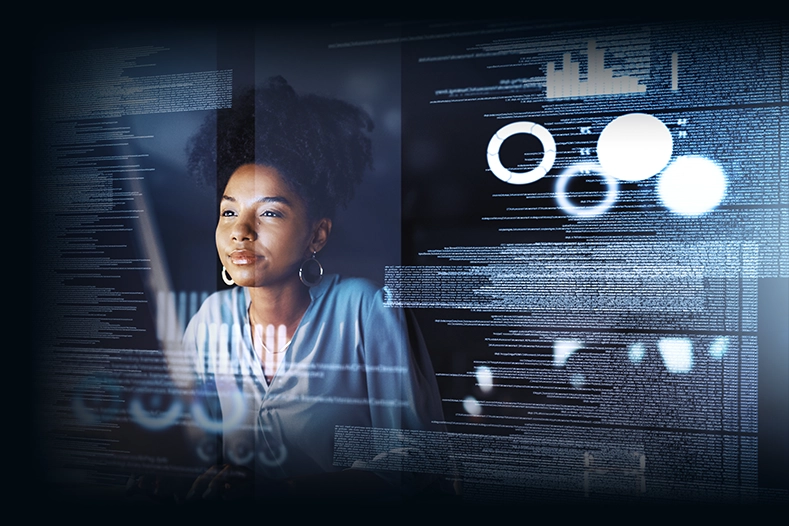 Solve for Data. Solve for the Cloud.
The future of national security and federal enterprises is driven by data and built on cloud infrastructure. But the amount of data can be overwhelming and the optimization of cloud can be uncertain.
At Aperio Global, we bring cloud capabilities within reach of every agency, combatting the data deluge with centralized data-supported cloud architecture and applications that turn information overload into decision dominance.
We create long-term solutions to process data across multiple formats in the cloud, powered by DevSecOPs and MLOps, so you spend less time awaiting insight and more time using it. With versioning control, full explainability, and intuitive dashboards, generate more value and more transparency from your data in optimized cloud environments built for breakthroughs.
We enable customers to create and deploy new technologies, in cloud or on prem, with AI engineering. Solve for the complete AI lifecycle with APIs for chain learning models, to call from any platform. Create an automated MLOps pipeline to automate training, testing, and model serving.
With Aperio Global, leverage optimized cloud architecture to deploy the software and systems that solve for the data challenge.
What We Do
Empower agencies to thrive on cloud with software and systems development focused on: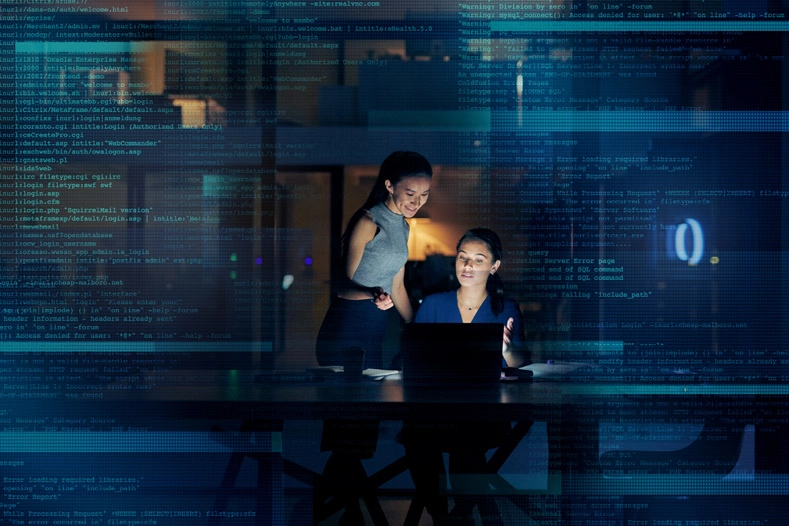 Solution
Organizational Analytics and Network Analysis Required to Focus on Critical Information
Aperio Global developed applications of varying capability and complexity to collect and process data for cloud analytics, data mining and pattern recognition.
Let's Solve Together
How can we help deliver software and systems to enable you to derive more value from your data and take advantage of cloud? Contact us and let's talk.